Illustrations for BillDesk
I designed a new website for BillDesk and as a part of this exercise, I created a set of illustrations which presented all the payments' based solutions that BillDesk has developed and their impact in our daily life.
These illustrations were developed keeping in the painting of a high-level payments' picture but also of the individual solutions' pictures.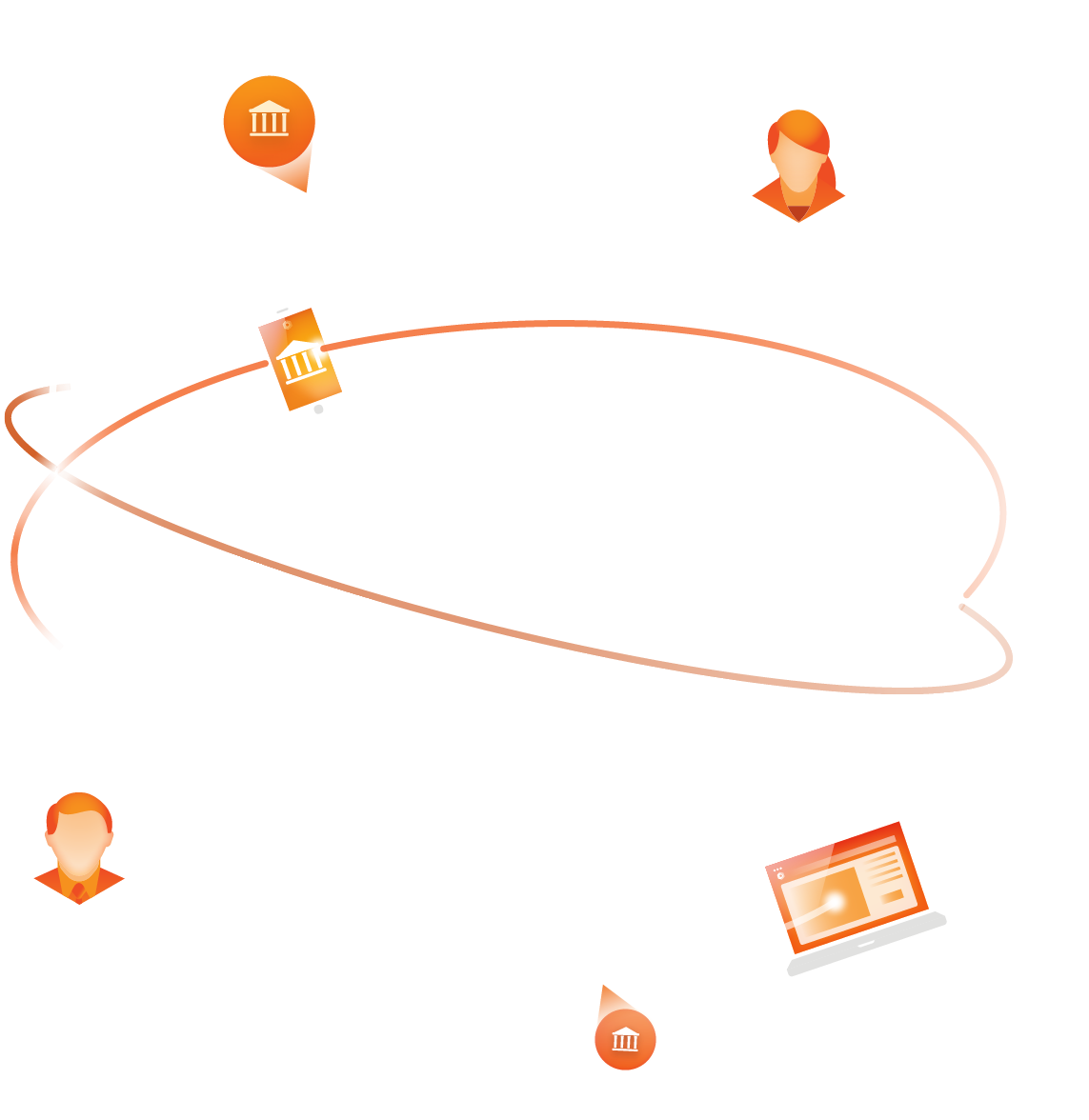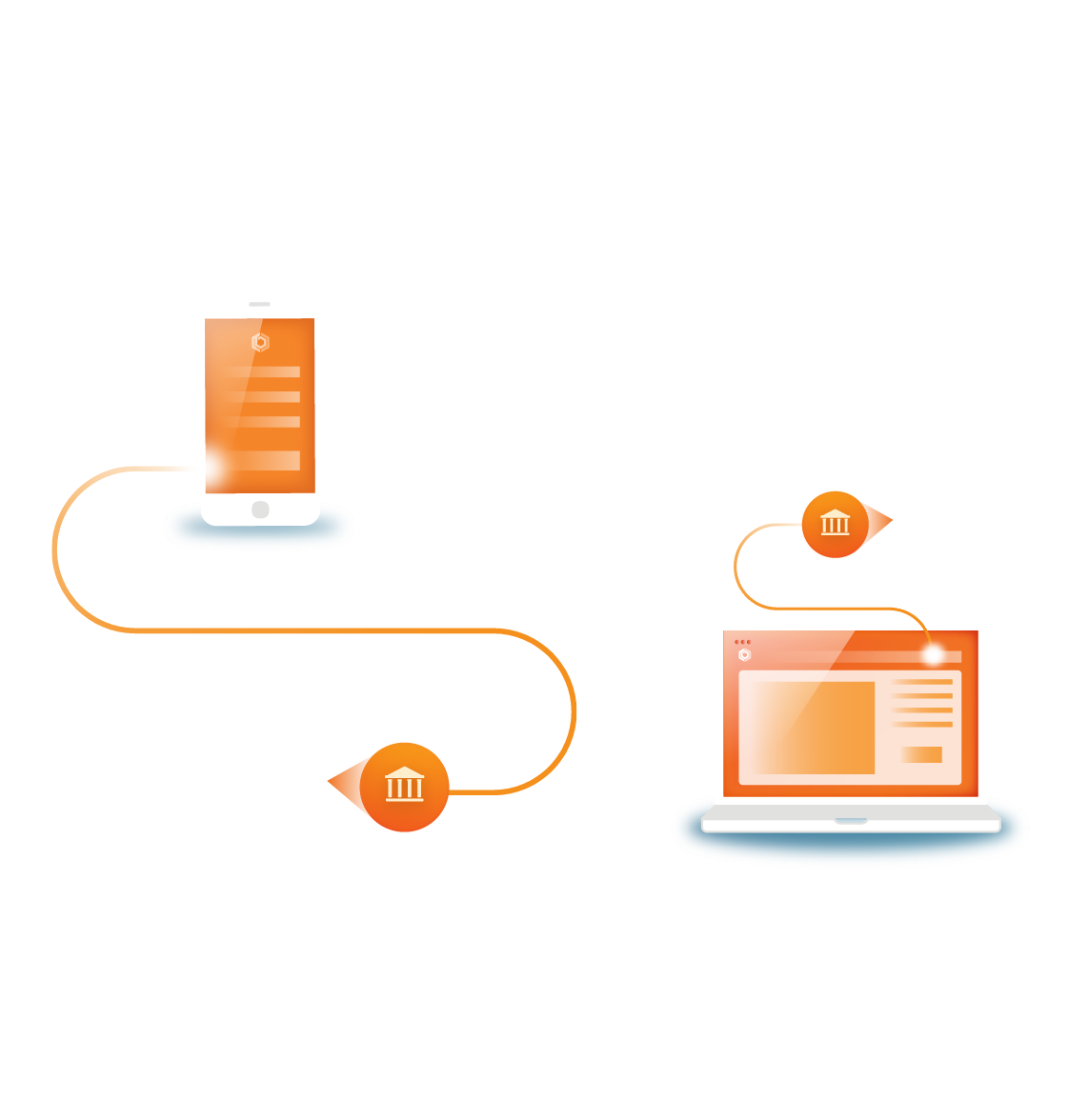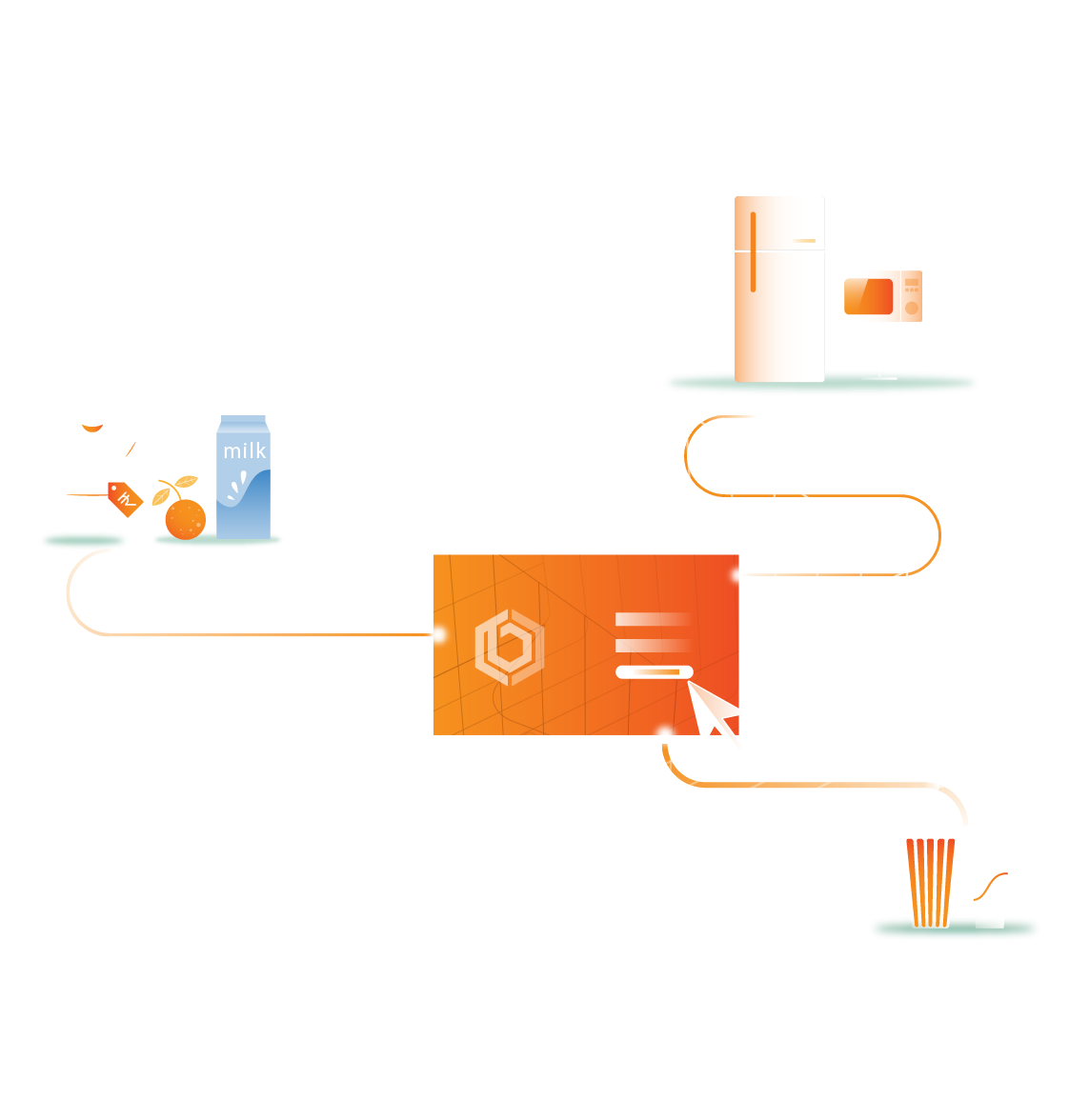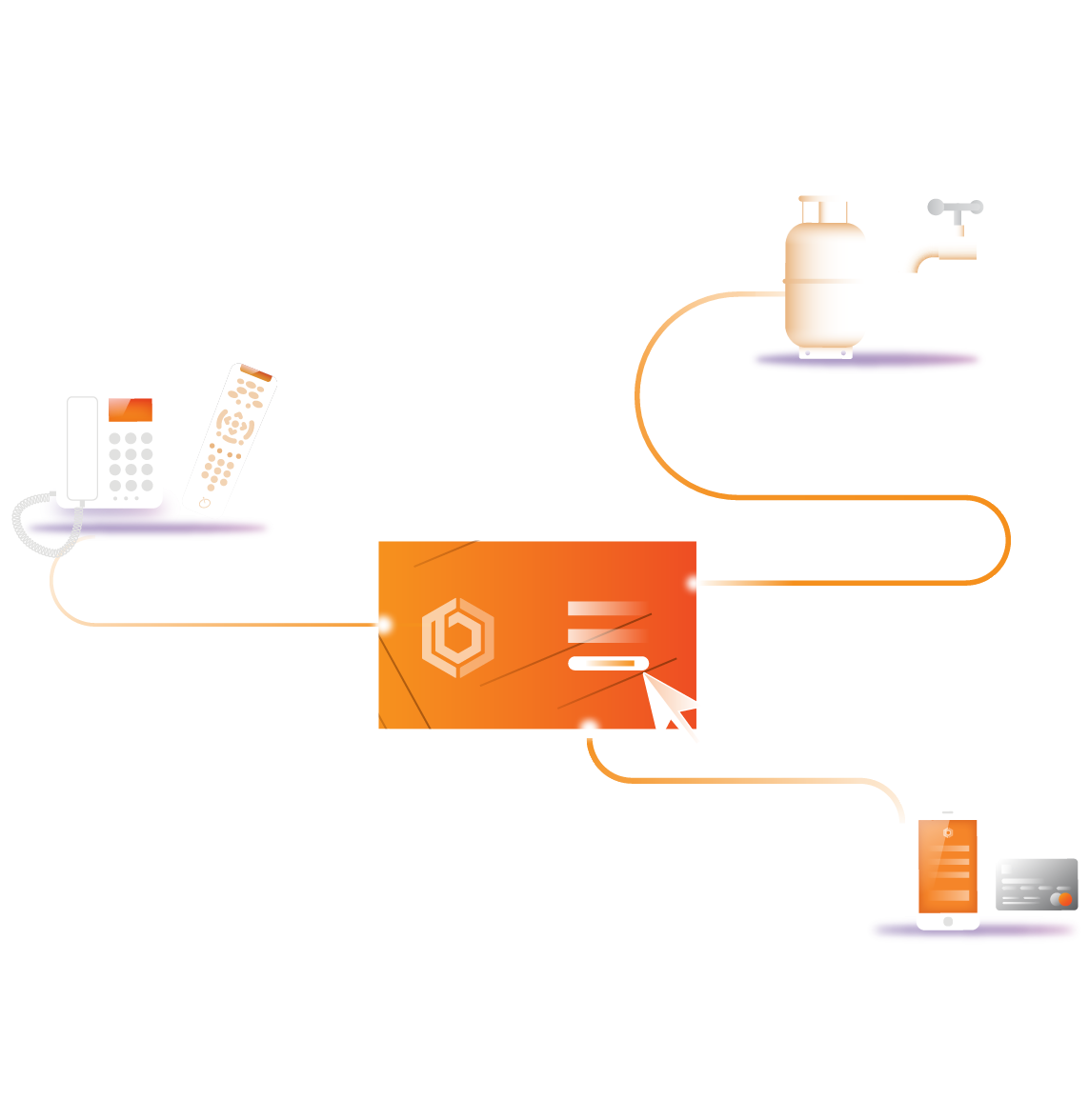 When introducing the services in their individual contexts, I created a visual grammar of using the hexagon as a motif and created a globe out of that to then show connections created by BillDesk between customers and payment channels using payment methods.






A cityscape at the end of each page for the solution is a beautiful finish to the page but also a presentation of different kinds of merchants that the payment solution brings to the customers